PROACTIVE HEALTH GROUP & PX3 AMP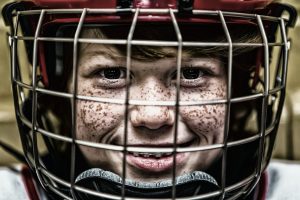 ATHLETE INJURY CENTRE (AIC) PARTNERSHIP
ProActive Health Group (PHG) is a Sports Injury Centre located on the beltline of downtown Calgary. With a focus on optimizing function our team employs an integrated clinical approach to provide immediate and permanent improvements in the health of the patients we serve. Working side by side with PX3 AMP our team provides an unparalleled level of health care excellence keeping members active and enjoying their love of the game!
HOW TO ACCESS THE AIC:  
1. Call us at 403 225 3842
2. Tell the front desk you are with PX3 AMP
3. Our team will schedule you an appointment with one of our expert sports practitioners
4. You will receive an appointment within 48 hrs to receive an intensive examination of your injury at no cost
5. We will send you for diagnostic imaging if indicated (X-ray, diagnostic ultrasound, bone scan, etc.)
6. You will receive a diagnosis with recommendations for appropriate rehabilitation and full recovery/return to play
AIC PARTNERSHIP BENEFITS: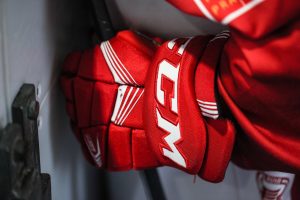 Ongoing educational content that is sport specific to PX3 AMP
Triage center to diagnose and provide recommendations of when to return back to sport
We are happy to communicate all assessment/treatment information to your current health care providers
Complimentary initial assessment
Will see any athlete within 48 hours
Referral to advanced imaging if needed
Pre or post game talks to your teams on related topics are available (dynamic warm ups, hydration, recovery, injury prevention, the AIC initiative details, sports nutrition, etc.)*
*Please contact our Relationship Director, Julie Hodge at 403-651-1088 or 
julie@proactivehealthgroup.ca
 to arrange team talks with one of our expert sports practitioners.