Athlete Injury Centre
Athletes invest countless hours to be their best, stay active, and keep moving.
Our Athlete Injury Centre helps ensure they do so.
Athlete Injury Centre
Athletes invest countless hours to be their best, stay active, and keep moving.
Our Athlete Injury Centre helps ensure they do so.
As a Proactive Health Group partnered organization you receive direct access to acute injury examinations in our Athlete Injury Centre within 48 hours as a complimentary service.
Is there an Opportunity to Partner with your Organization?
To discuss becoming an AIC partner please call us today…
ProActive Health Group Partners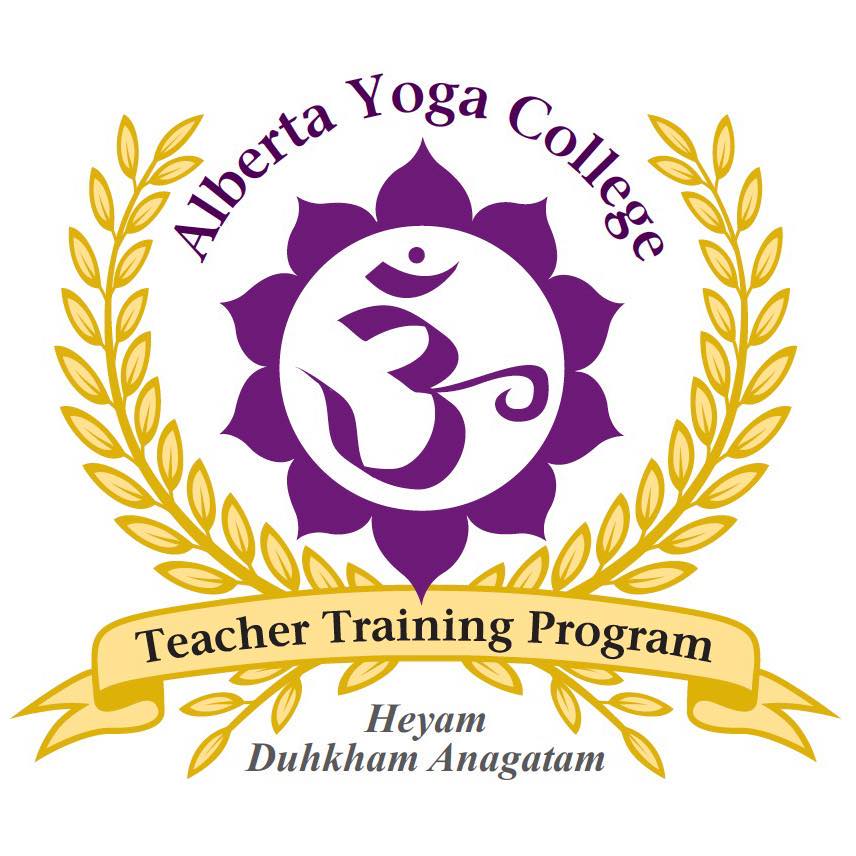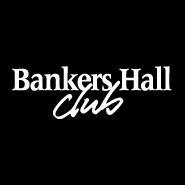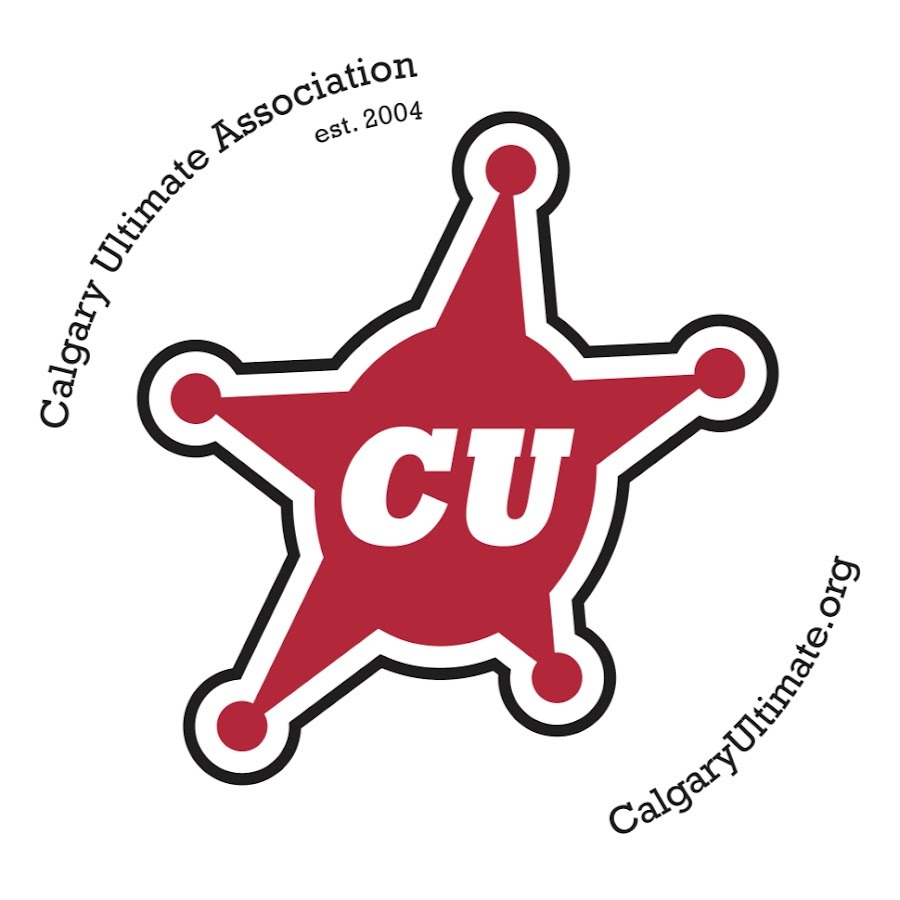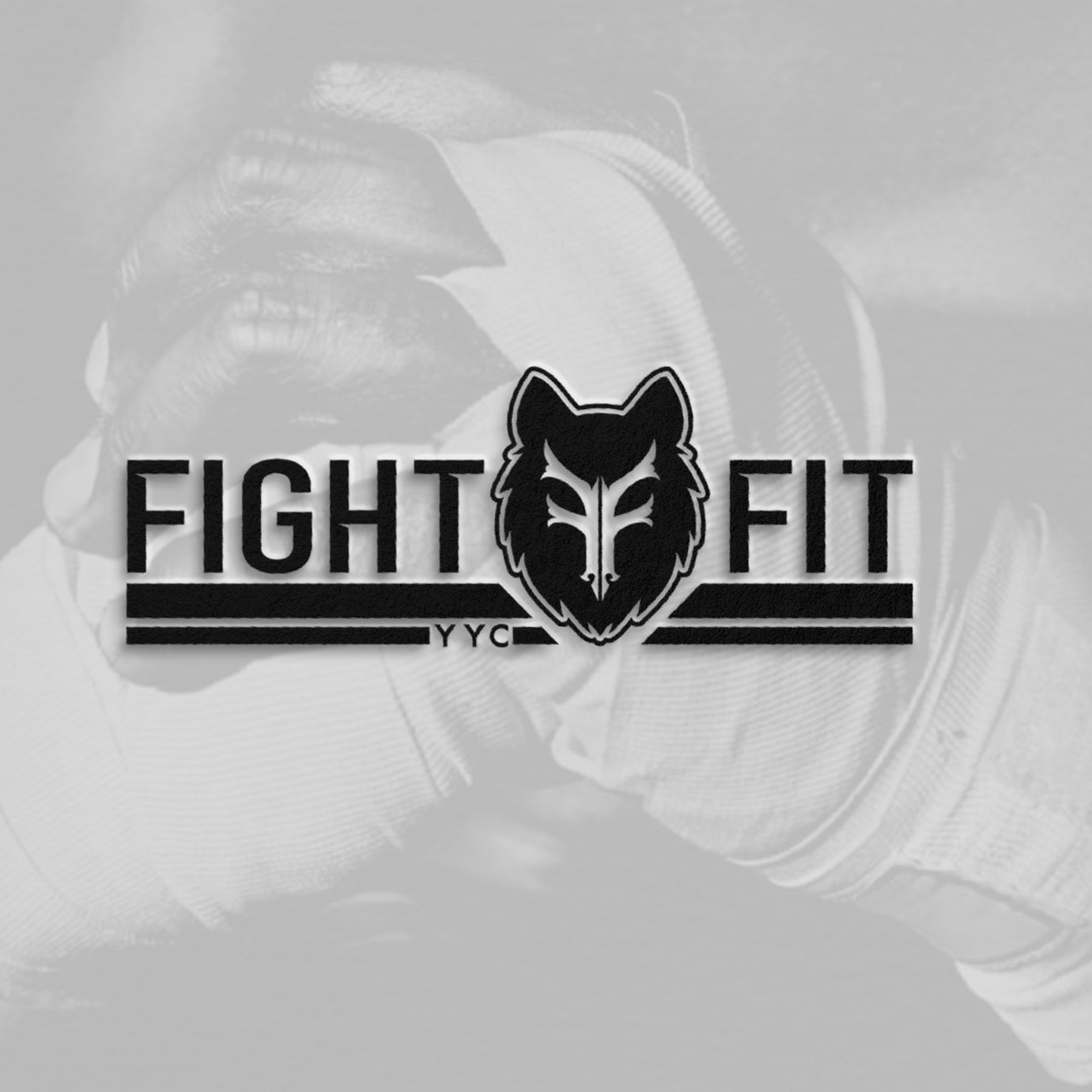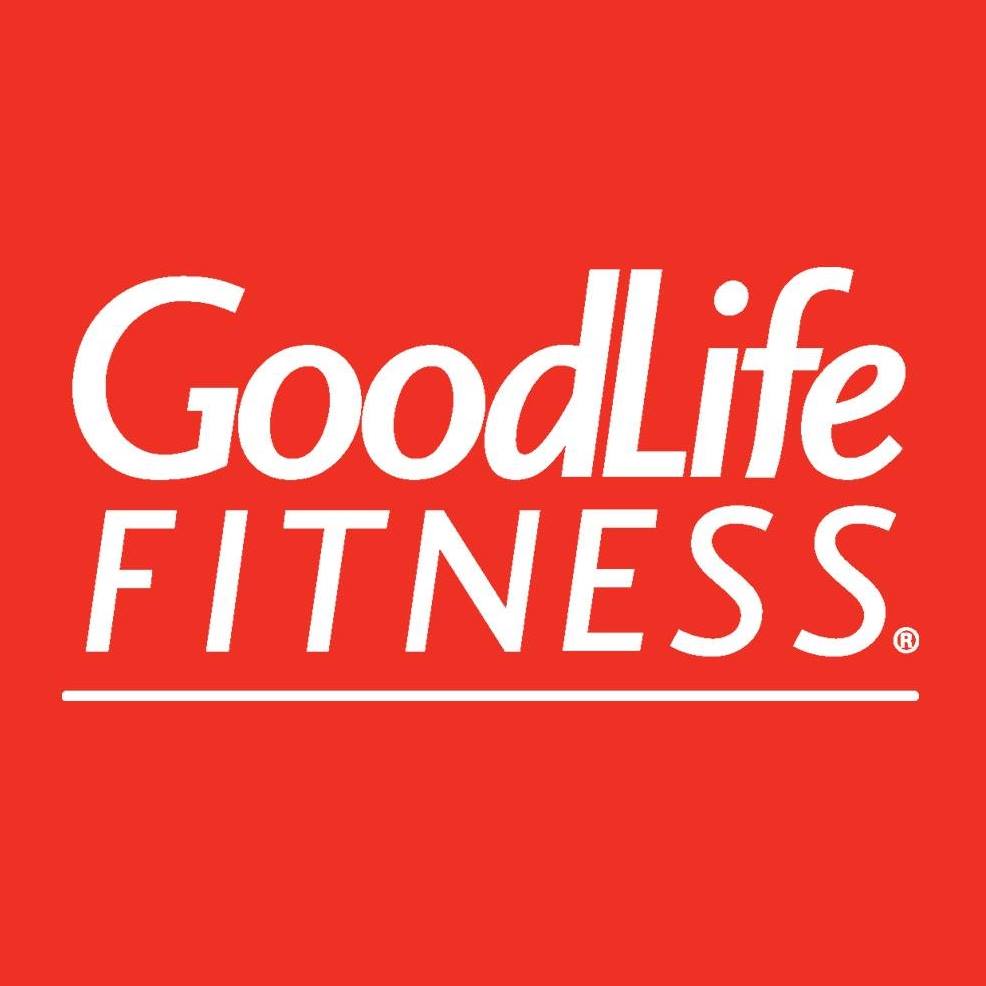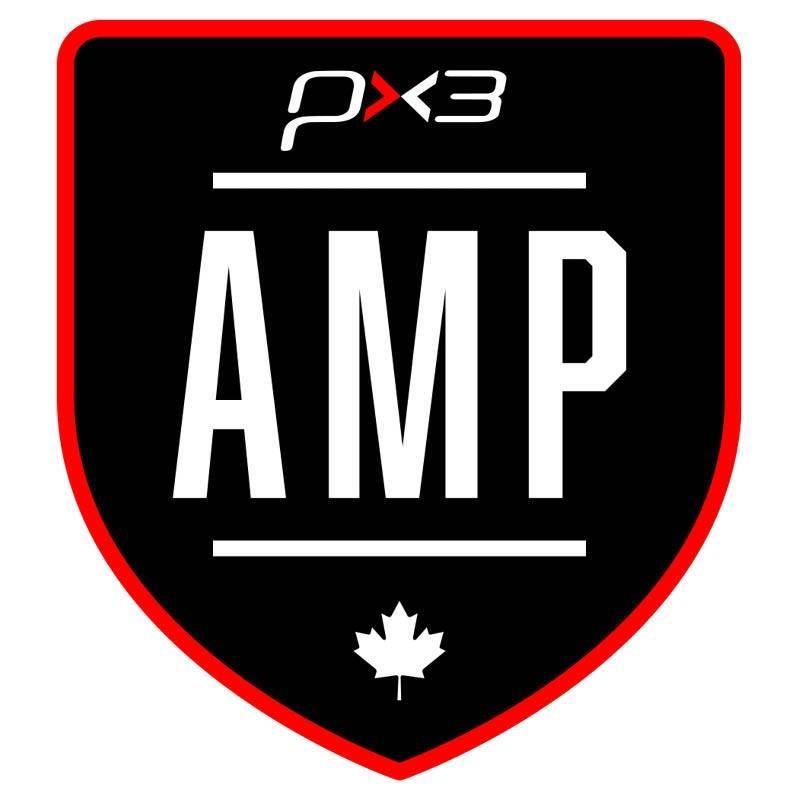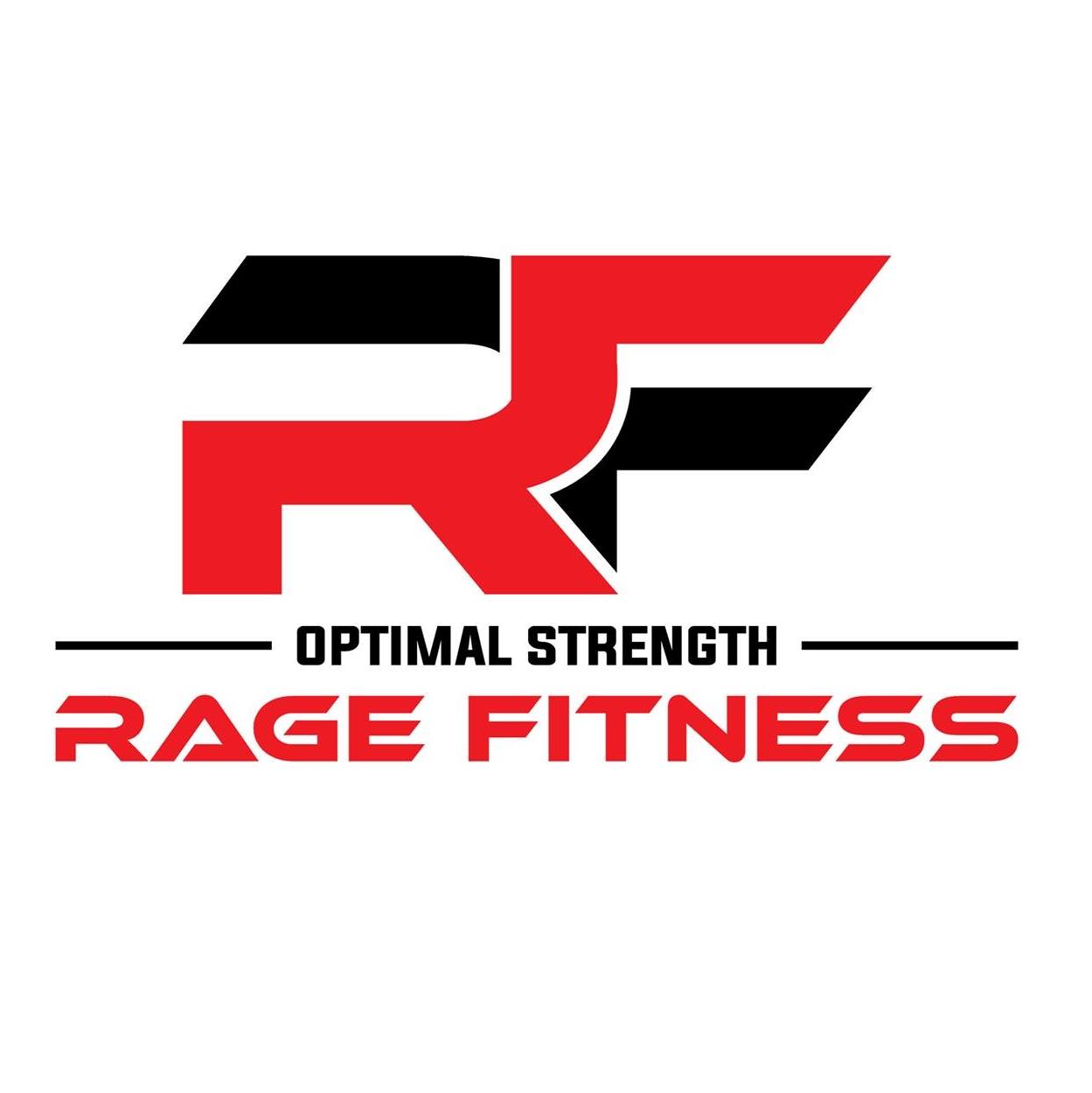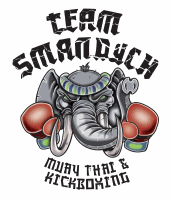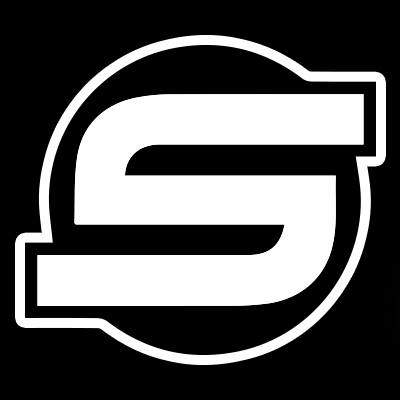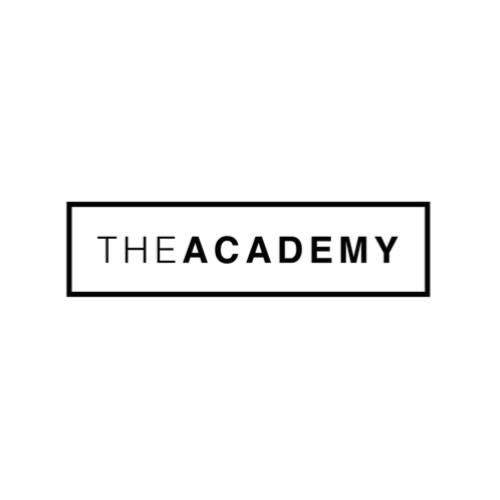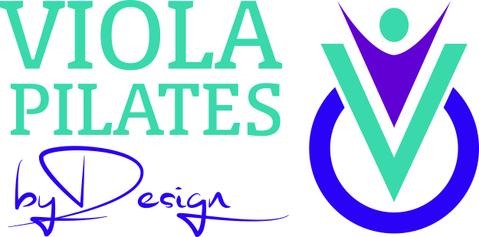 WHY BECOME AN ATHLETE INJURY CENTRE (AIC) PARTNER?
Injuries happen and when they do, the role of the AIC partnership is to get you and your members seen, treated, moving and back to activity as soon as possible.
Many undiagnosed or untreated injuries create chronic and often long-lasting problems in the future.
The mandate of the Athlete Injury Centre is to keep you and your members injury free.
HOW DOES THE ATHLETE INJURY CENTRE (AIC) PARTNERSHIP WORK?
The AIC provides partnered sports organizations immediate and priority access for professional examination by a sports healthcare specialist.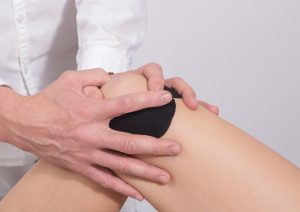 Members are seen by one of our sports specialists and provided the following:
A complete injury examination
Appointment within 48 hours
Injury rehabilitation support: detailed full diagnosis and return to sport recommendations
Referral for advanced imaging or additional services if needed (X-Ray, ultrasound, bone scan, etc.)
We quarterback care with your chosen health care professionals if desired.
WHAT DOES A PARTNERSHIP WITH THE ATHLETE INJURY CENTRE DO FOR YOU?
There are many benefits to becoming an AIC partner that include: 
Reduce member attrition
Increase your organizations bottom line
Reduce time away due to athlete/member injury, discomfort or pain

 

Increase the effectiveness of game play

 

Incentivise member attraction, promotion

 

Cultivate long-term member participation and loyalty

 

Access to free informative member talks on a host of relevant subject matter (injury prevention, effective warm ups, hydration strategies and more)

 

Receive ongoing knowledge support and website content (blogs, private AIC landing page etc.)

 

Get "Ask the Expert" access

 
ABOUT PROACTIVE HEALTH GROUP AND THE ATHLETE INJURY CENTRE
Our team of sports specialized health professionals cater to both World-Class High-Performance Athletes and Calgary's active population
We have provided health care at over 300 International sports events
Our practitioners have treated over 300 Olympic, Paralympic and Professional athletes and been part of the Canadian medical care team for 5 Olympic games
We have treated over 70 Olympic Medalists
Our team provides excellence in sports specialized chiropractic care, IV therapies, prolotherapy, platelet rich plasma (PRP), massage therapy, kinesiology, naturopathic medicine and more.
WANT TO DISCUSS AN AIC PARTNERSHIP FOR YOUR ORGANIZATION?
There are no fees, dues, or associated costs to become an Athlete Injury Centre partner.  If you are interested in discussing the benefits to your organization and how it works, please contact our Relationship Director Julie Hodge at julie@proactivehealthgroup.ca or call us at 403-225-3842.
We cater to Calgary's active population.
Live in your 80's like you're 40 and in your 40's like you're 20.